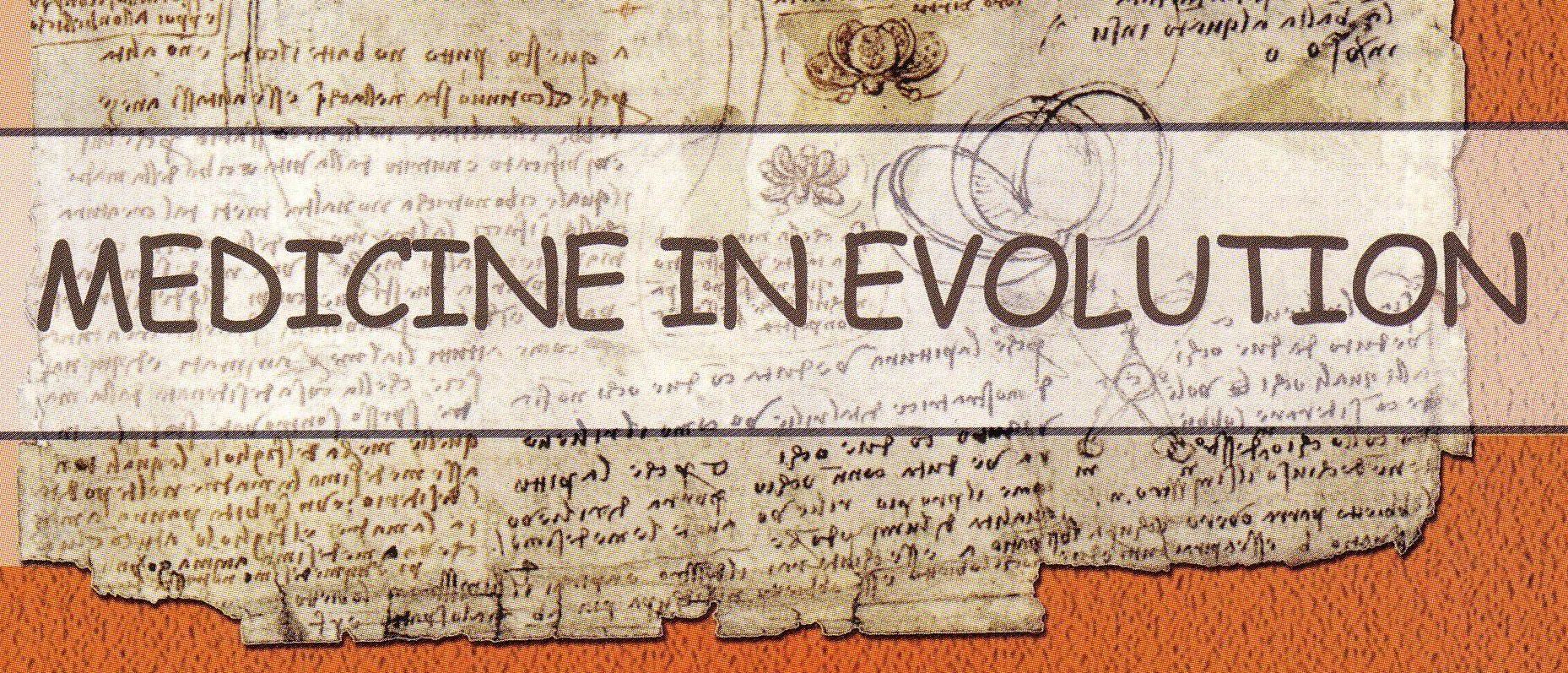 - CONTENTS -
ARTICLES
LDL-CHOLESTEROL AND C REACTIVE PROTEIN (HS-PCR) ROLE IN ASSESSING
THE CARDIOVASCULAR RISK AT PATIENTS WITH CORONARY ARTERY
Buzas R., Constantin T., Mihaescu R.

ANALYSIS OF TRACHEAL SOUND LEVEL AS A POTENTIAL DIAGNOSTIC
TOOL FOR PULMONARY OBSTRUCTIVE SYNDROMES
Cernomaz T.A., Boisteanu D., Vasiluta R., Mihaescu T.

A SEVERE NON-SYNDROMIC OLIGODONTIA IN PERMANENT DENTITION.
A CASE REPORT
Bratu D. C., Bratu E., Stoian M., Belengeanu D., Popa M., Dinu St.

THE ERGOGENIC AND PAIN REDUCTION ROLES OF CAFFEINE
Gligor S., Gligor R., Tabara-Amanar S.

THE IMPORTANCE OF THE AUDIOGRAM IN PATIENTS WITH CLEFT PALATE
Fratila M., Urtila E., Urtila F., Stefanescu M.

THE STUDY OF ANTIBIOTIC RESISTANCE OF SOME BACTERIAL STRAINS AND
THE ANTIBIOTICS NEED
Voicu M., Cristescu C., Dragan L., Suciu M., Suciu L., Bumbacila B.

CONNECTING POSSIBILITIES BETWEEN MESO - AND SUPERSTRUCTURE OF
IMPLANT SUPPORTED PROSTHESIS IN THE TOTALLY EDENTULOUS PATIENTS
Naiche D., Bratu E., Sallai M., Bara A. N.

NICKEL ALLERGIC CONTACT DERMATITIS. GENERAL CONSIDERATIONS
Homolka R., Homolka G., Al-Khamis S., Beinsan D., Oros L., Feier V.

E. T.
GLOBAL BURDEN OF COPD - REVIEW -
Somesan A., Voicu T., Oancea C., Marc M., Avram C., Fira Mladinescu O., Tudorache

BONE MORPHOGENIC PROTEINS – REGULATING FACTORS FOR STEM CELLS
DIFFERENTIATION DURING DENTAL TISSUE DEVELOPMENT - REVIEW -
Sava-Rosianu R., Gujba A., Popovici R. A., Oancea R., Galuscan A., Jumanca D.,
Podariu A. C.

A COMPARATIVE STUDY OF SHADE - MATCH PERCEPTION OF PORCELAIN
FUSED TO METAL CROWNS
Jivanescu A., Marcauteanu C., Pop D., Bratu D.

STUDY CONCERNING THE GASTRIC MUCOSA AGGRESSIVITY OF SHORT
TERM N.S.A.I.D.S. TREATMENT IN THE PRESENCE OR ABSENCE OF
HELICOBACTER PYLORI
Demeter I.

ARE 2D-STRAIN PARAMETERS AFFECTED BY ELECTRICAL DYSSYNCHRONY
IN PATIENTS WITH NON-ISCHEMIC HEART FAILURE SCHEDULED FOR
CARDIAC RESYNCHRONIZATION THERAPY?
Nicolin M, Mornos C., Ionac A., Mornos A., Pescariu S., Dragulescu S. I.

PRIMARY AND METASTATIC MALIGNANT TUMORS ON THE LIVER
- REVIEW -
Basa N., Lazar E., Cornianu M., Dema A., Taban S., Lazar D., Grigoras M.

THE ROLE OF SALIVA IN THE UROLITHIASIS - ODONTOLITHIASIS RELATION
AS FAVORING FACTOR OF PERIODONTAL PATHOLOGY
Tiulea C., Miclea F., Ionescu M., Miclea D.

THE ROLE AND IMPORTANCE OF THE SOCIAL AND MEDICAL INQUIRY
THROUGH THE QUESTIONNAIRE IN THE SCIENTIFIC APPROACH OF THE
EDUCATION FOR HEALTH
Demeter D., Podariu A. C., Popovici R. A.


Webmaster: Creanga Madalina