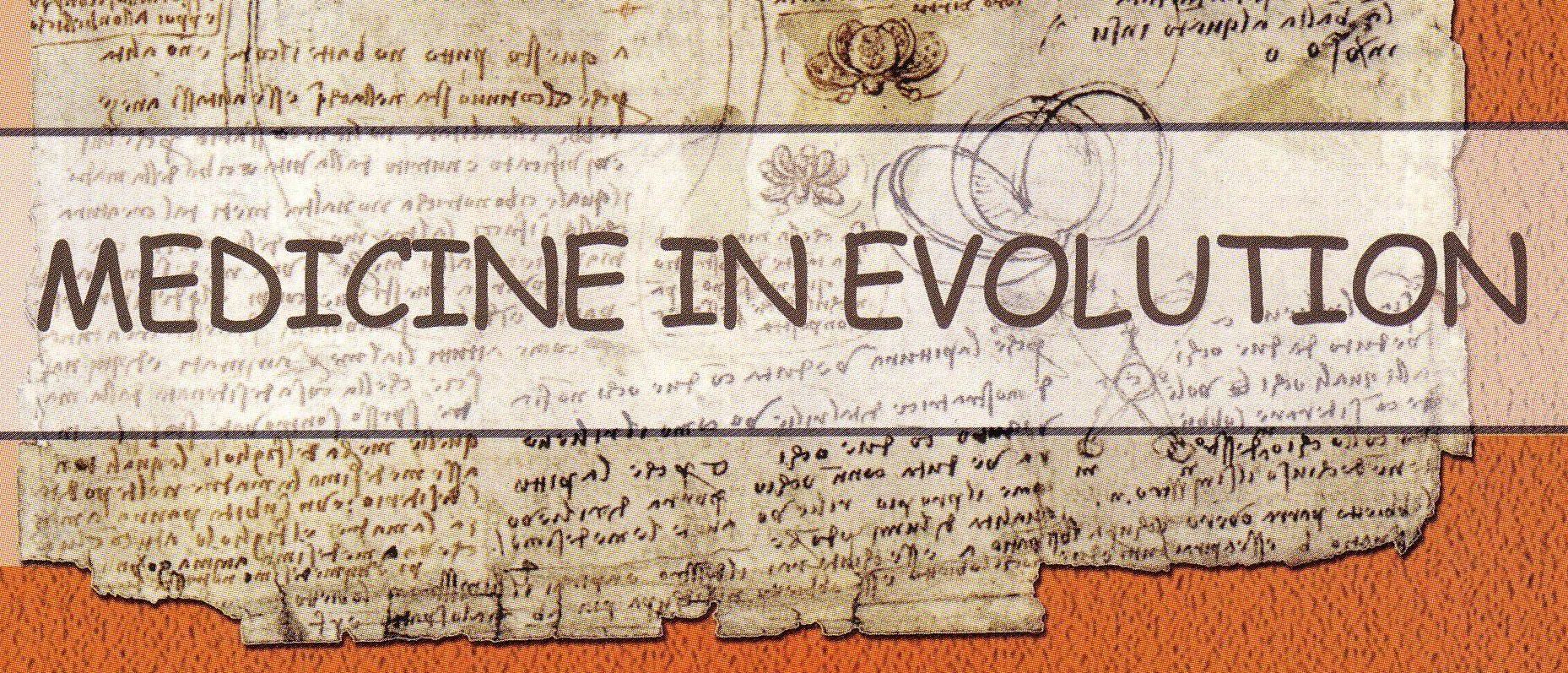 - CONTENTS -

ARTICLES

SYSTEMIC DETERMINATION IN COPD
Nicoleta Bertici, Voicu Tudorache, Marius Butur

UPPER MOLAR DISTALIZATION IN CLASS II MALOCCLUSIONS USING DISTAL JET APPLIANCE - A CASE REPORT.
Moise Marcel, Podariu Angela Codruţa, Jumanca Daniela, Romînu Roxana

AN INVESTIGATION OF FREQUENCY AND DISTRIBUTION OF FORDYCE'S SPOTS
Natasa Trtic, Zeljka Kojic, Dragoslav Djukanovic, Olivera Dolic, Natasa Gajic

METHODS TO ASSES ANXIETY TOWARDS DENTAL TREATMENT: PHARMACHOLOGICAL AND PSYCHOLOGICAL TECHNIQUES. ORAL HEALTH INVOLVEMENT.
Ioana Filimon, Găluşcan Atena, Iftime Carmen, Ovidiu Fodor

PREVALENCE OF HYPODONTIA IN ORTHODONTIC PATIENTS.
Dinu Ştefania, Bratu Elisabeta

THE USE OF QUANTITATIVE REAL-TIME PCR IN MONITORING TREATMENT RESPONSE - A NEW STANDARD OF CARE IN CHRONIC MYELOID LEUKEMIA PATIENTS
Kinga Tatar, Hortensia Ioniţă

METHODS OF DIAGNOSIS IN THE CMV INFECTION
Sonia Tănăsescu, Ioan Popa, Rodica Urtilă, Ruxandra Băcanu

RISC FACTORS FOR PULMONARY TUBERCULOSIS IN AN ENDEMIC AREA
Adriana Socaci , Voicu Tudorache

ORTHODONTIC TREATMENT CONSIDERATIONS FOR THE SINGLE-TOOTH IMPLANT WHEN A LATERAL INCISOR IS MISSING
Bordei Anca Georgiana, Dragoş Stanciu

INTEGRATED HEALTHCARE INFORMATION SYSTEM IN MEDICAL CARE
Călin Muntean, Cosmin Câtu, Leonard Mada, Atena Găluşcan

ORAL HYGIENE MONITORING BY PATIENTS WITH FIXED APPLIANCES
Daniela Jumanca, Angela Codruţa Podariu, Atena Găluşcan, Roxana Oancea, Ramona Popovici, Ruxandra Sava Roşianu, Anita Roşu

ORAL GLUCOSE-LOWERING AGENTS, INSULIN RESISTANCE AND ENDOTHELIAL DYSFUNCTION
Răzvan Mihai Şuşan, Monica Maria Şuşan, Corina Şerban, Constantin Tudor

EXPECTANT WOMAN PERSPECTIVES ON PERSONAL HEALTH RECORDS: AN ASSESSMENT OF NEEDS AND CONCERNS. DESIGN PRINCIPLES FOR PREGNANCY PHR.
Aurelian Duran, Gheorghe Mihalaş, Atena Găluşcan

PHILADELPHIA CHROMOSOME IN ACUTE LEUKEMIA
Cristina A. Popa, Hortensia Ioniţă, Nicoleta Andreescu, Alina Belengeanu

ORAL HEALTH - THE RESULT OF AN EFFICIENT DOCTOR-PATIENT COMMUNICATION.
Ana-Maria Popovici-Muţ , Anita Roşu, Ruxandra Sava Rosianu, Angela Podariu


Webmaster: Creanga Madalina