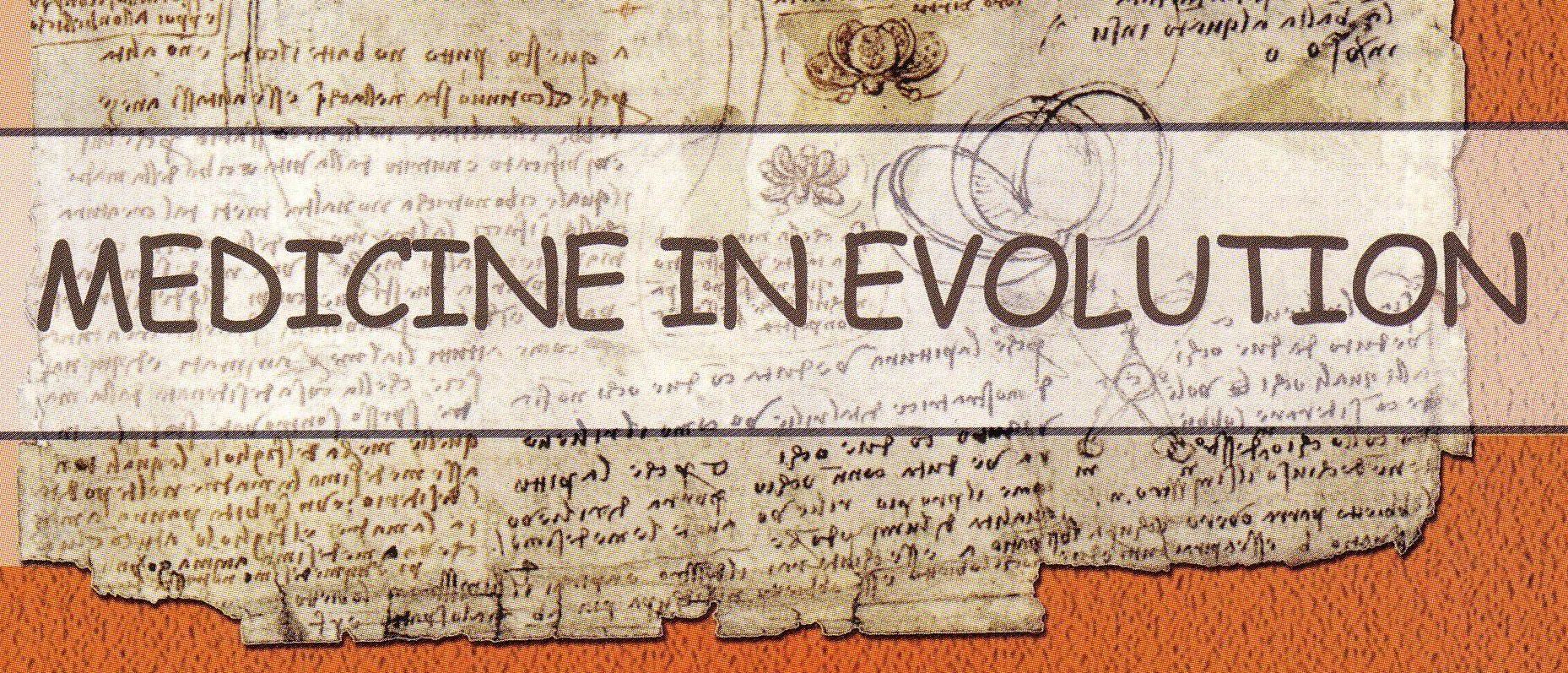 - CONTENTS -
CURRICULUM VITAE
Prof. Dr. Dan Gaita
Prof. Dr. Mirjana Sasic
Assoc. Prof. Vasile Victor Valea Valin
EVALUATION OF PATIENT ORAL HEALTH FROM THE PERSPECTIVE OF LIFE QUALITY
Atena Găluşcan, Angela Podariu, Daniela Jumanca, Carmen Iftime, Roxana Oancea, Ramona Popovici, Anita Roşu, Ruxandra Sava Roşianu
EVALUATION OF ORAL HEALTH QUALITY IN A GROUP OF FIRST TERM PREGNANT WOMEN
Iftime Carmen, Bunescu A., Moise M.
ROLE OF EDUCATION IN ORAL HEALTH
Ana-Maria Popovici-Muţ, Anita Roşu, Sarmas Evanghelos
MUSCULOSKELETAL DISORDERS A CONSEQUENCE OF WORKING ROUTINE? Mirella Anghel, Cristina Talpoş-Niculescu, Diana Lungeanu, Veronica Argeşanu, Şerban Talpoş-Niculescu
PREDICTION OF CARDIOVASCULAR EVENTS USING AMBULATORY BLOOD-PRESSURE MONITORING IN PATIENTS WITH ANTIHYPERTENSIVE TREATMENT
Ecaterina Usurel, Sorin Pescariu, Daniel Brie, Constantin Erimescu, Stefan I. Dragulescu
FRACTURE RESISTANCE OF GALVANO-CERAMIC AND COPY-MILLED
FELDSPATHIC-CERAMIC CROWNS: FIVE-YEAR CLINICAL EVALUATION.
Vourtsi D., Bratu D., Fabricky M.
LIFESTYLE - A DECISIVE AGENT FOR ORAL HEALTH
Evanghelos Sarmas, Ramona Amina Popovici, Ana-Maria Popovici Muţ, Roşu Anita Delia, Carmen Iftime
PHOTOMETRIC FACIAL ANALYSIS
Dragos Mihai Diaconescu, Emil Urtila, Florin Urtila
TELESCOPING IMPLANT PROTHESES WITH INTERAORAL LUTED GALVANO MESOSTRUCTURES
Despoina Vourtsi, R.Pop, D.Bratu
THE IMPORTANCE OF THE ALVEOLOTOMY IN THE PARTIAL EDENTOLOUS PATIENTS WITH FIXED PROTHESES
M. Pricop, Nicoleta Pricop
RADIOPACITY OF RESIN COMPOSITE
Baldea B, Furtos G, Bratu D., Prejmerean C., Moldovan M., Silaghi-Dumitrescu L., Canjau S.
RECESSION-FREE HEALING OF THE INTERDENTAL PAPILLA AFTER ENDODONTIC MICROSURGERY WITH THE PAPILLA BASE INCISION TECHNIQUE - A CLINICAL EVALUATION
Dan-Ioan Blebea, Emil Urtila, Eduard Paraschivescu
Webmaster: Creanga Madalina