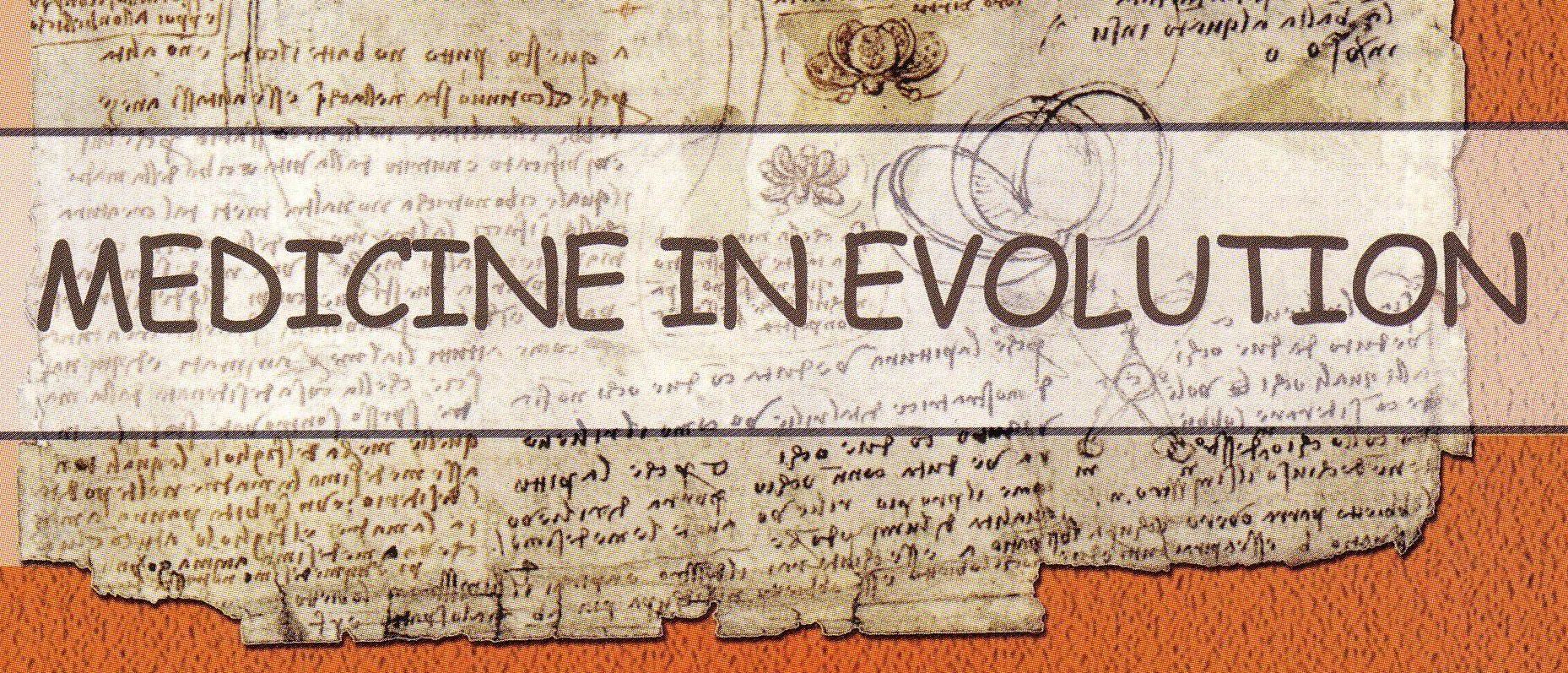 - CONTENTS -
INTERNATIONAL CONGRESS "INTERDISCIPLINARY APPROACH TO PRESENT DENTAL MEDICINE"
Lavinia Ardelean
ACUTE INFECTION DISSEMINATION FROM THE FACE TO THE ENDOCRANIUM
Sandu Claudia Mariana, Jebereanu Sorin, Jebereanu Diana, Jebereanu Laura
ALternative methods for tHE DETECTION OF MATERIAL DEFECTS IN DIFFERENT TYPES OF DENTAL PROSTHESES
Meda-Lavinia Negrutiu
CANINE GUIDANCE RESTORATION IN BRUXING PATIENTS - AESTHETIC AND OCCLUSAL PRIORITY
Corina Marcauteanu, Eniko Demjan, Meda Negrutiu, Emilia Ianes, C. Sinescu, M. Moldovanu
CLINICAL-IMAGISTIC ASPECTS IN MAXILLARY SINUSITIS
Elena Samfirescu, R. Rugescu-Samfirescu
CLINIC-EPIDEMIOLOGIC ASSESSMENTS REGARDING INFLAMMATORY SINUSAL PATHOLOGY
Elena Samfirescu, R. Rugescu-Samfirescu
Combining the Optical Coherence Tomography and Confocal Microscopy in Detection of Material Defects in Ceramic Fixed Partial Dentures
C. Sinescu, Meda Negrutiu, M. Hughes, A. Bradu, G. Dobre, Mihai Rominu, Adrian Gh. Podoleanu
CYTODIAGNOSIS AS A SCREENING METHOD FOR THE PERIODONTAL DISEASE
L. Vasile, A. Galuscan, E. Lazar, R. Simulescu, P. Gaje, A. Valeanu
Digital age impact in cephalometric analysis
Camelia Szuhanek, Elisabeta Bratu, Eleonora Schiller
ELECTRONIC HOMEOPATHY IN TESTING COMPATIBILITY TO DENTAL ALLOYS
Laura Rusu, Lavinia Ardelean, Biliana Petcov, C. Ilie
ENAMEL AND DENTIN ADHESION: BACK TO THE PAST?
Mihai Rominu, Zeno Florita, Claudiu Haiduc, Cosmin Sinescu, Roxana Otilia Rominu, Meda Negrutiu, Daniela Popa, Adelina Stoia
Experimental model of cytohistological aspects in dental caries
Roxana Oancea, Liliana Vasile, Valentin Ordodi, Cristian Oancea, Sava Roşianu Ruxandra, Atena Găluşcan, Angela Codruţa Podariu
HUMAN SPINE INVESTIGATION FOR GOOD POSTURE IN DENTAL MEDICINE
Erwin Christian Lowasz, Veronica Argeşanu, Mihaela Jula, Iosif Carabas, Valeria Vacarescu
IMMUN-INFLAMMATORY MARKER IN THE PERIODONTAL DISEASE
Camelia Gurban, Doina Drugarin
modern possibilities of orthodontic treatment in adults
Camelia Szuhanek, Florica Glavan, Rodica Jianu
STRATEGIC MARKETING IN THE ORAL MEDICINE
Ramona Amina Popovici, Carmen Iftime, Ruxandra Sava Roşianu, Atena Galuscan, Roxana Oancea, Daniela Jumanca, Angela Codruţa Podariu
NONINVASIVE ALTERNATIVE TECHNIQUES FOR THE EARLY DETECTION OF OCCLUSAL OVERLOAD
Corina Mărcăuţeanu, C. Sinescu, Meda Negruţiu, Eniko Demjan, G. Dobre, A. Gh. Podoleanu
POSSIBLE ERRORS IN FULL DENTURE CASTING
Laura Rusu, Cristina Bortun, Lavinia Ardelean
Role of orthodontics in oral rehabilitation of dento-alveolar malocclusion with spacing
Florica Glavan, Camelia Szuhanek, Rodica Jianu, Cristina Bratu, Malina Popa
INDICATIONS OF IMPLANTS INSERTON IN SINUS FLOOR AUGMENTATION
V. Nicolae, M Sabău, D. Dumitra, S. Nicolae
STRUCTURE ANOMALIES OF ENAMEL AND DENTINE CONNECTED WITH SYNDROMES. DENTAL REPORT OF 2 CASES.
Adrienn Barta, Katalin Gabris, Ildiko Tarjan
THE RISK OF INFECTIOUS ENDOCARDITIS AFTER DENTAL PROCEDURES - CASE PRESENTATION
Manuela Curescu, Adina Ionac
TOOTH - IMPLANT RESTAURATIONS
Vasile Nicolae, Mariana Sabau, Dana Elena Dumitra, Silviu Nicolae
TOXIC MATERIALS, ALLERGENS AND MUTAGENS AND THEIR IMPACT ON THE DENTAL FIELD
Lucien Reclaru, Lavinia Ardelean, Laura Rusu
THE ARCHITECTURE OF SPACES ACCOMODATING DENTAL CARE FACILITIES
Smaranda Maria Bica, Bogdan Oprescu
Webmaster: Creanga Madalina